Cable Assemblies and more.
Where innovative design, custom manufacturing solutions and quality come together.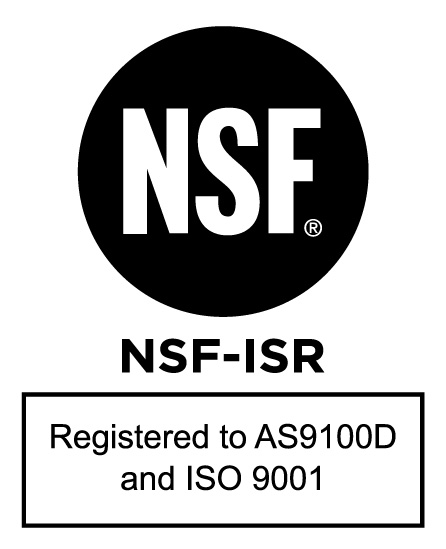 AS9100 D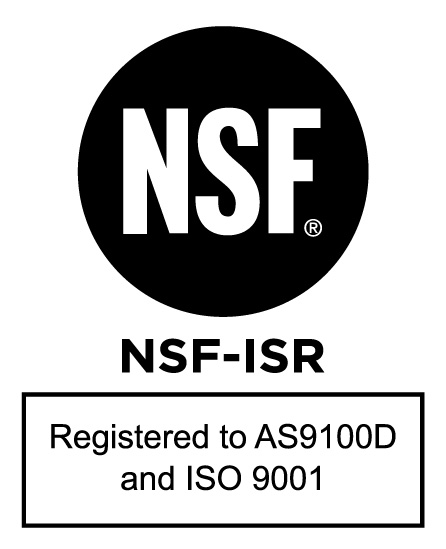 ISO 9001:2015
ISO 13485:2016
IPC/WHMA-A-620C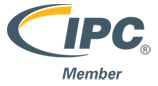 IPC Member
CAGE Code: 7UEH9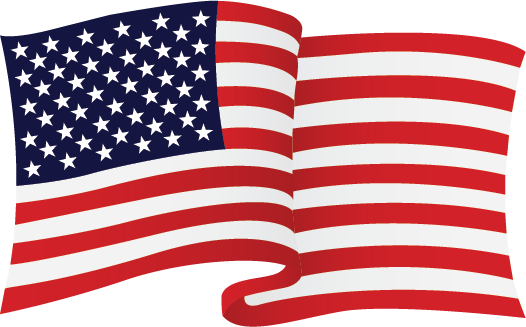 Proudly Made in the U.S.A.
Markets
Established in 1992 Onshore Technologies provides creative manufacturing solutions to a diverse customer base representing major market segments.
Medical & Healthcare
Aerospace
Space and Satellite
Telematics
Test & Measurement
Industrial
Power Management
Telecom
Automotive & Transportation
Alternative Energy
(Solar, Windpower)
Communications
Instrumentation
Security
Consumer
Products
Onshore creates custom manufacturing solutions for each of our customers.
Molded cable assemblies
Assembled cable assemblies
Custom Electronic Assemblies
Embedded, Encapsulated and Molded Electronics
Loose Piece Molding
Micro Coax Assembly
Tinsel Wire Termination


Wire and Cable Termination
Smart Cables
Custom Connector Solutions
Custom Interconnect Solutions
Custom Test Equipment
Custom Assemblies with or without cable
LED light engine
Services
We provide manufacturing solutions for the life of your product.
Program Development:
Project Management
DFM Support (Design for Manufacturability)
Materials and Process Development
Build jigs, fixtures, injection molds and automation
Quick-turn prototypes
Build First Articles
Creating a vision for manufacturing flow
Pre-Production runs with an eye to scaling
Finalize production tooling
Production Support:
Develop and qualify sources
Supply chain management
On-time production scheduling
Flexible Production Staffing
Continuous Production Training
Related Technical Support
Long term production meeting your capacity needs
Capabilities
Onshore has the capability to provide our customers a seamless manufacturing solution from their design phase through production to the end of the product life.
Processes including:
Molded Cable Assemblies
Connector manufacturing
Harness assembly
Custom assemblies without cable
Automated soldering
High temperature soldering (300 deg C)
Low temperature soldering (even on mylar)
Wire-bonding
Hot-bar reflow soldering
Rapid prototypes/pre-production
Insert injection molding
Discrete component injection molding
Embedding of electronics
In-house tooling including
Jigs and fixtures
Workstations
Injection Molds
Station level automation
Hi volume manufacturing lines
Fully automatic assembly machines
Quality
Quality Policy:
Onshore Technologies is committed to providing Quality and Customer Service that exceeds our customer expectations.
Quality Systems:
Our quality systems are certified to the ISO 13485:2016 and ISO 9001:2015 industry standards.
Compliance Statements:
Supplier Quality Assurance Provisions:
Contact Us
2771 Plaza Del Amo #803 Torrance, CA 90503
| Contact | Phone | Email |
| --- | --- | --- |
| Onshore Offices | 310-533-4888 | |
| Max Van Orden, President | 310-318-2739 | |
| Mark Wilkinson, CEO/General Manager | 310-533-4888 x111 | |
| Antwong Hall, Engineering Manager | 310-533-4888 x103 | |
| Justin Hall, Quality and IT Systems Manager | 310-533-4888 x104 | |
| Kim Dang, Administrative Services and HR Manager | 310-533-4888 x100 | |